Patient-Centered Programs
At-Home Care Management of Adipsic Diabetes Insipidus for Pediatric Brain Tumor Patients
Diabetes insipidus (DI) is a rare and chronic condition in which the hypothalamus does not produce vasopressin, also known as the antidiuretic hormone (ADH), which can cause body fluid balance issues and out-of-range blood sodium levels resulting in hyponatremia (too much fluid in the body) or hyponatremia (too little fluid in the body). Either of these conditions can cause debilitating seizures, coma or can be fatal. 
Adipsic DI means that the patient does not have an intact thirst mechanism. Patients that have been treated for brain tumors that result in hypothalamic injury can experience this issue which makes DI more challenging to manage. Replacement hormone therapy in the form of desmopressin (DDAVP) can be unreliable from day-to-day for certain patients.
Judging sodium in pediatric patients is particularly challenging. There is currently no sodium meter that is available to test at home. Patients are subject to lab visits, sometimes several times weekly. On off-hours when labs are closed, patients will need to be tested in emergency rooms and will be admitted should there be an out-of-range level. Blood draws are taken venously which is challenging in children. Patients with adipsic central diabetes insipidus will face multiple yearly hospitalizations.
Hospital-grade handheld blood analyzers are the only option for caregivers to get sodium levels at home. They provide lab-accurate sodium results in 5 minutes with a finger prick and 10-20 drops of blood. These devices are not FDA approved for home use, are costly and not covered by insurance. Under compassionate medical device use and with a physician's guidance, the Raymond A. Wood Foundation (RAWF) has provided 30 total handheld blood analyzers along with supplies to pediatric brain tumor patients all over the country. RAWF has also educated pediatric endocrinologists on the efficacy of these devices in managing sodium management.
"We are testing him each night and we were able to head off a low sodium episode over the weekend. It was 136, tipping near seizure level. We would not have known without this device. Thanks again we are so grateful!"
---
The Annual Pituitary Brain Tumor Conference
The Raymond A. Wood Foundation (RAWF) along with the Children's Hospital of Philadelphia (CHOP) neuroendocrine clinic hosts a yearly conference on medical, educational and social issues faced by hypothalamic-pituitary brain tumor survivors. This year, the conference will take place in person in Philadelphia, November 4-5, 2023.
This event brings together individuals, caregivers, and healthcare experts, all dedicated to enhancing the lives of those affected by various medical conditions caused by pituitary brain tumors. This conference offers a unique opportunity to engage in meaningful conversations, share personal experiences, and learn about the latest advancements in treatment and care. From insightful keynote speakers to interactive breakout sessions, families gain invaluable insights into managing the journey post diagnosis and treatment.
---
Support Groups
The Raymond A. Wood Foundation hosts monthly support groups for caregivers and survivors of hypothalamic-pituitary brain tumors. These virtual spaces are tailored to provide a safe haven to connect, share, and find solace amidst the challenges faced. Whether you are a survivors, or you're caring for a family member, friend, or loved one, our online support groups offer a convenient platform to exchange experiences, glean insights, and seek guidance from others who are walking a similar path. Engage in meaningful discussions, access valuable resources, and gain emotional sustenance from the comfort of your home. These digital gatherings transcend geographical boundaries, fostering a sense of belonging and camaraderie that reinforces the idea that you're not alone in your journey. Join our online support groups and discover the power of a united caregiver community, available at your fingertips.
---
Monthly Learning Series/Ongoing Education
The Raymond A. Wood Foundation believes that education is the best tool to help our patient and caregiver community to become their own best advocates.
RAWF offers webinars and educational videos around topics of interest from research, emerging therapies and current clinical trials, to deep dives into management of conditions that result from the tumors. We explore subject like special education, social skills and behavioral issues.
Webinars are provided with translations in up to 50 languages and many of our education videos are translated in Spanish.
All of our educational content is available on our YouTube Channel.
---
Care Management App – In Development
In the prototype phase, RAWF is developing an app is designed to capture data, provide real-time calculations and assist with the care management of arginine vasopressin deficiency and other diseases that require similar data logging.
---
CraniopharyngiomaHub.com
A proposed project is to create an online resource for information and to answer commonly asked questions about craniopharyngioma. Diagnosis of this tumor and management of care in the aftermath is daunting. There is currently no comprehensive resource that takes a deep dive into the common issues. This hub will be built on the WordPress platform and will provide an overview of treatment options, leading treating hospitals and physicians, current therapies including off-label options and prescribing doctors and a survivors' spotlight highlighting success stories of patients. The hub will be phase two after phase one redevelopment of the Raymond A. Wood Foundation website.
---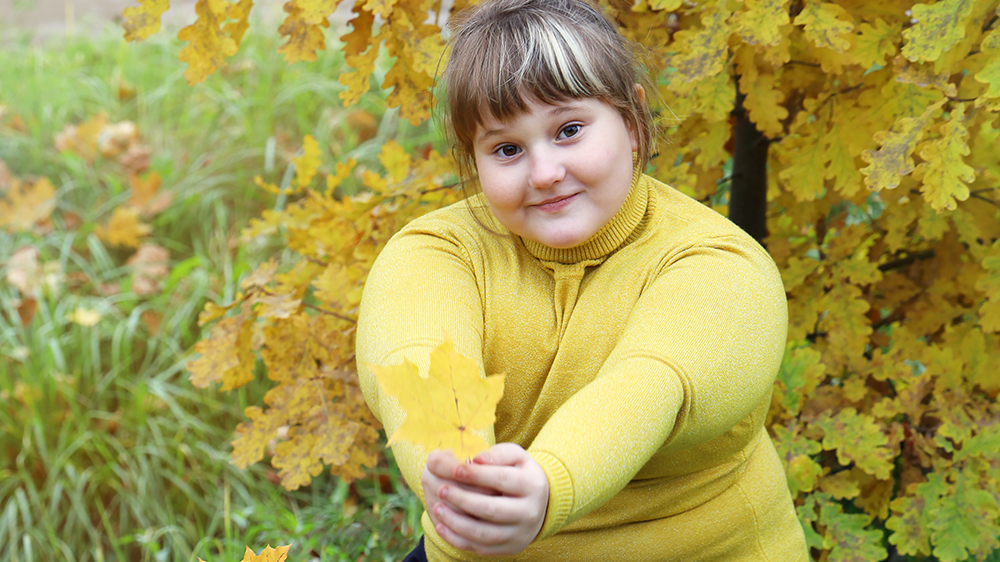 Support Our Programs
Your support can make a lasting impact on our mission, empowering us to create positive change and transform lives of these brain tumor survivors. Join us in championing this cause, and together, we can pave the way for a brighter future, not only for these patients, but for brain research and patient support.