Support, Information, Collaboration
The Raymond A. Wood Foundation empowers hypothalamic-pituitary brain tumor survivors for improved quality of life by providing access to education, technology, and evolving treatments.
Whether you have questions, feedback, partnership inquiries, or simply want to connect, please use our contact form to reach out. We are a small but dedicated team, so allow us 24-48 hours to respond.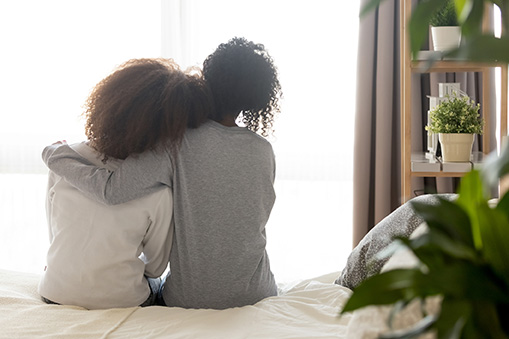 ---