Background
Raymond A. Wood Foundation (RAWF) was incorporated in December 2016 and is a 501(c)3) nonprofit organization with a goal to support survivors of hypothalamic-pituitary brain tumors and their families/caregivers by providing a means to for access to education and resources that may help with ongoing chronic conditions that result from the brain tumor or treatment while advocating for the patient's voice in research and ongoing medical care. The foundation is named for Alex Wood, a craniopharyngioma brain tumor survivor.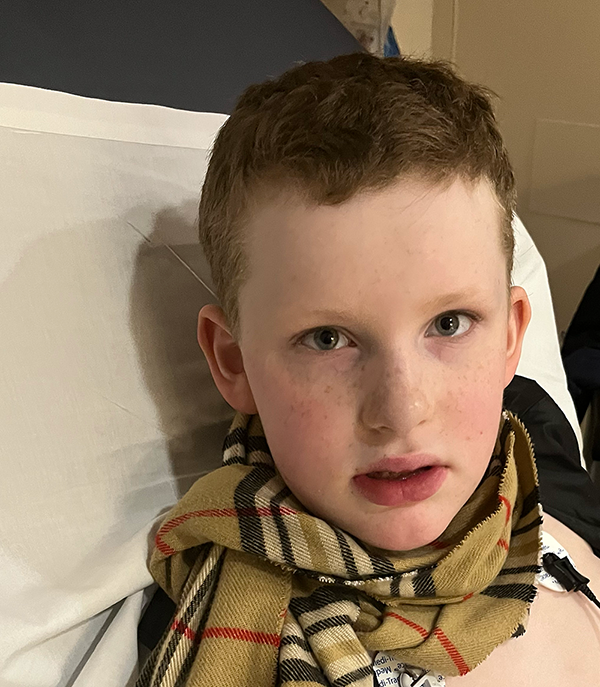 Mission
The mission of the Raymond A. Wood Foundation is to empower hypothalamic-pituitary brain tumor survivors with an improved quality of life by providing access to education, technology, and evolving treatments
Vision
To be the patient advocacy organization for hypothalamic-pituitary brain tumor survivors.
Core Values & Guiding Principles
Creativity and Innovation
Seeking new approaches to create solutions or improve systems to better serve the community.
Integrity and Transparency
Inspiring trust through open communication internally and externally.
Empathy, Care and Compassion
Always operating from a place of understanding of the challenges that face all within the community.
Ethics and Confidentiality
Keeping all information pertaining to patients, survivors, caregivers and healthcare professionals in confidence.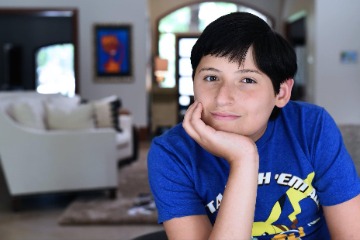 Support Our Mission
Your support can make a lasting impact on our mission, empowering us to create positive change and transform lives of these brain tumor survivors. Join us in championing this cause, and together, we can pave the way for a brighter future, not only for these patients, but for brain research and patient support.