Roar With Us In Support of Brain Tumor Survivors
Imagine a hunger that never ends no matter how much you eat.
Imagine being dehydrated but never feeling thirsty.
Imagine battling hypothermia, while perfectly warm inside your house.
Imagine experiencing seizures from sodium swings you have no way of detecting.
For most of us, these experiences are unimaginable. But for the faces you see here — the survivors of rare hypothalamic-pituitary brain tumors — these are everyday realities.
The families, caregivers, and supporters of the Raymond A. Wood Foundation are fighting tirelessly (and roaring loudly!) to change survivors' everyday realities and improve their quality of life. Over the next 5 years, we are tackling 5 major goals that not only address such daily challenges, but also make long-term changes to how this condition is managed.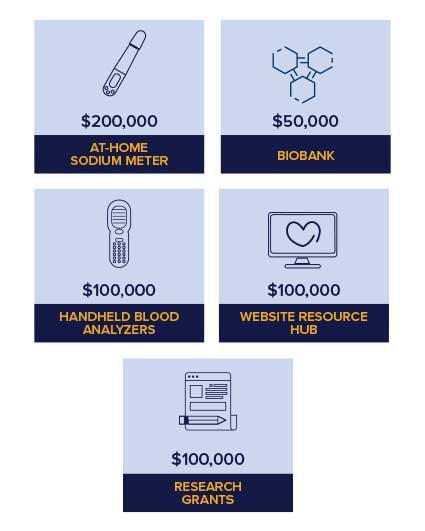 But we can't do it alone. Our roars can only become louder and resound to more people ready to roar with your help. With your voice. With your support.
Make a Gift
---
Find Out Why We Roar!
---
Our Goals, Timeline, and Progress
The Raymond A. Wood Foundation is in the process of raising $500,000 to fund 5 critical projects over the next 5 years. Together, these immediate services and long-term investments will drastically improve the quality of life for hypothalamic-pituitary brain tumor survivors.

Will you roar with us?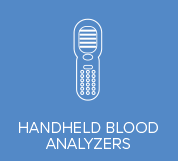 Year 1
$100,000 to increase our distribution of essential handheld blood analyzers to survivors in need and help to prevent seizures from sodium depletion
FY 2023 Update: 90% funded
Since inception, we have already provided over 25 handheld blood analyzers to brain tumor survivors. These costly, hospital-grade devices are currently the only solution to offset countless lab visits, prevent trips to the emergency room, and reduce hospital admissions for survivors suffering from arginine vasopressin deficiency (diabetes insipidus). When your child is having a seizure in your arms because of plummeting sodium levels, it's too late. Supplying a family with one of these devices can mean the difference between life and death.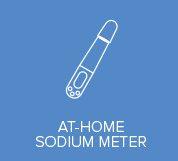 Years 2-3
$200,000 to develop an at-home sodium meter to manage arginine vasopressin deficiency
FY 2023 Update: 25% funded
While distributing hospital-grade blood analyzers for real-time use, we're addressing the issue upstream. We are collaborating with research and development partners on a prototype to take to market. Having an easy-to-use, at-home sodium meter will help make arginine vasopressin deficiency (diabetes insipidus) more manageable by giving survivors and their caregivers a way to detect sodium swings in a far more accessible way than the current limited resources provide. This device would serve our patients and others that suffer from other sodium-related conditions.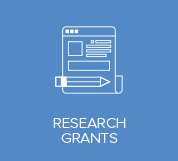 $50,000 to accelerate craniopharyngioma treatment research
FY 2023 Update: 50% funded
Money raised will be allocated to the Children's Brain Tumor Network to grow the craniopharynigoma biobank and support sequencing of genomic data of craniopharyngioma. This data is made available to researchers and can accelerate the research timeline and increase the potential for breakthroughs in treatments.
Fund Clinical Research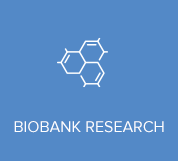 Years 4-5
$100,000 to distribute grants that fund proof-of-concept scientific and clinical research
Getting more researchers involved in identifying different approaches to treating hypothalamic-pituitary brain tumors can change the course of the lifelong, devastating effects left on survivors. These research grants will be aimed at elucidating their underlying cause and identifying novel treatment options.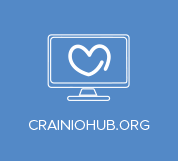 $50,000 to increase our education and outreach through a medically verified, web-based hub called craniohub.org
Getting more researchers involved in identifying different approaches to treating hypothalamic-pituitary brain tumors can change the course of the lifelong, devastating effects left on survivors. These research grants will be aimed at elucidating their underlying cause and identifying novel treatment options.
Fund Transformational Change
---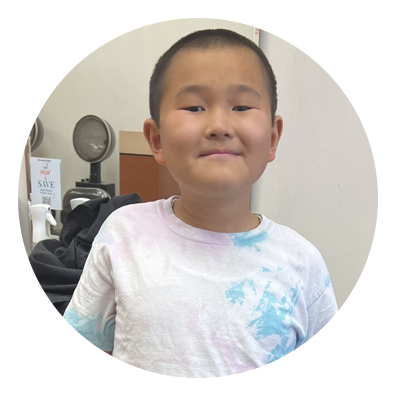 Roar for Darren
"Because Darren lost his language and is on a feeding tube, we don't know if he needs water. We have to check it regularly to make sure everything is okay."

Li Li, Darren's mom
In late 2018, Darren was diagnosed with a craniopharyngioma. Post-treatment, Darren suffered from a massive stroke that severely impaired function. During long hospital stays, Darren had to have regular blood sodium checks and his attending endocrinologist advocated for the family to receive a handheld blood analyzer upon discharge to help them manage his care.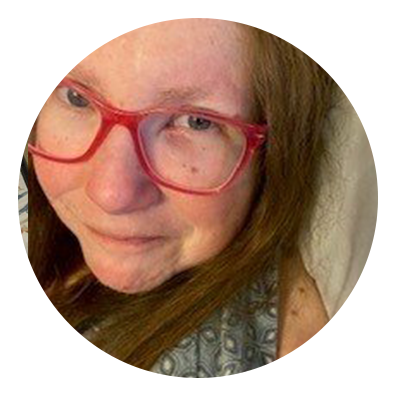 Roar for Jessica
"Jess still lives with me, and this past year has been a struggle for both of us. We cannot thank you enough for giving us the opportunity to use the equipment! Hopefully this will help keep her out of the hospital!

Betty, Jessica's Mom
Jessica, 38, was diagnosed with a germinoma brain tumor at age 8 and treated with surgical removal and radiation. Last year, Jessica suffered from two strokes, which developed further insult to an already compromised area of the brain. She has had multiple complications with blood sodium levels registering below 120 or above 160 (standard range is 135-145) which has resulted in numerous and extensive hospitalizations according to her endocrinologist.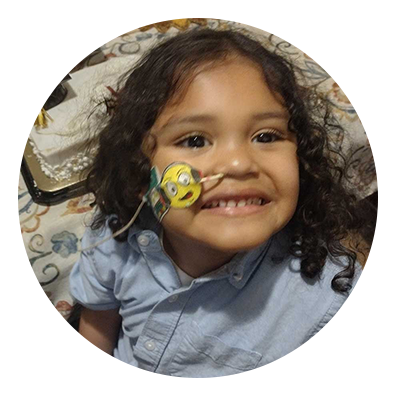 Roar for Gadiel
"This gives me as a parent peace of mind to know my son's exact levels of sodium. Also, since it's a finger stick, it allows my son to comply in getting this collection and avoiding going to the emergency room to get a reading when I sense a difference in my child."

Heyde, Gadiel's mom
Gadiel is described as a loving and strong six-year-old boy. On 3/6/2020, he endured a 10-hour surgery to remove a tumor on his pituitary that almost cost him his life. Heyde says Gadiel is a "hard stick" when it comes to drawing blood. He has to be placed inpatient for every lab draw because it takes about two hours to collect a blood sample for testing. She said out of all the diagnoses and challenges, blood draws are the worst for him.
---
Share Your Roar!
Host Your Own Roar for Rare Fundraiser and Help Us Reach Our Goals
Amplify your roar and better the lives of brain tumors survivors by hosting your own fundraiser for birthdays, diagnosis anniversaries or to share awareness of our mission.
It's easy to get started and make an immediate impact. Here's how:
Commit to raising $1,000 or an amount meaningful to you
Visit this link and click the button that says "I want to fundraise for this."
Start spreading the word about what you're doing and WHY
Reach out to your network and encourage them to support your campaign. From sending emails and making phone calls to posting on social media, inspire people to give by sharing why you ROAR.
Need some help getting started? Check out our Fundraiser Toolkit below. We have everything you need to make your fundraiser a success and your ROAR as loud as possible.
Fundraiser Toolkit