A Condition of Excess Weight Gain from Injury to the Hypothalamus
Imagine being hungry…really hungry…all of the time and nothing satisfies that hunger.
Imagine eating less than 900 calories a day or working out constantly, yet you are still gaining weight.
Imagine how it feels when your family and caregivers are locking up cabinets and refrigerators to keep you from eating everything in the house.
Imagine if you are hungry enough to eat out of the trash can.
Imagine always waiting for the next meal time.
Imagine being so hungry that you steal food.
Imagine experiencing this because you survived a brain tumor.
This is hypothalamic obesity.
About the Condition
According to Children's Hospital of Philadelphia, hypothalamic obesity is a type of obesity that is caused when the hypothalamus doesn't function normally. One of the most common reasons for a person to develop hypothalamic obesity is treatment for a brain tumor impacting the hypothalamus. Any injury to the hypothalamus can cause the condition.
Rapid, sustained, excessive weight gain can indicate hypothalamic obesity. Children [and adults] with hypothalamic obesity often continue to gain weight even when their food intake is limited, which can be different from other forms of obesity. Some patients, though by no means all, have uncontrollable hunger and may demonstrate abnormal food-seeking behavior, such as sneaking or stealing food. (view source)
Craniopharyngioma and other tumors that occur near the hypothalamus are primarily the cause of the condition — either from the tumor encroaching on the hypothalamus or from treatment of the tumor which can cause hypothalamic injury.
Hypothalamic obesity is one of the most challenging co-morbidities of these tumors and impacts the survivor's quality of life. Currently, there are no treatments for this condition and, for many that suffer from HO, typical obesity interventions like diet changes and exercise do not offset the weight gain. HO can also trigger other conditions including type 2 diabetes and non-alcoholic fatty liver disease.
The Raymond A. Wood Foundation works to inform the medical research community of the devastating effects of this condition from the perspective of the patient and caregiver in hopes that a viable treatment option can emerge soon.
Hypothalamic Obesity Resources
---
Presentations on Hypothalamic Obesity
---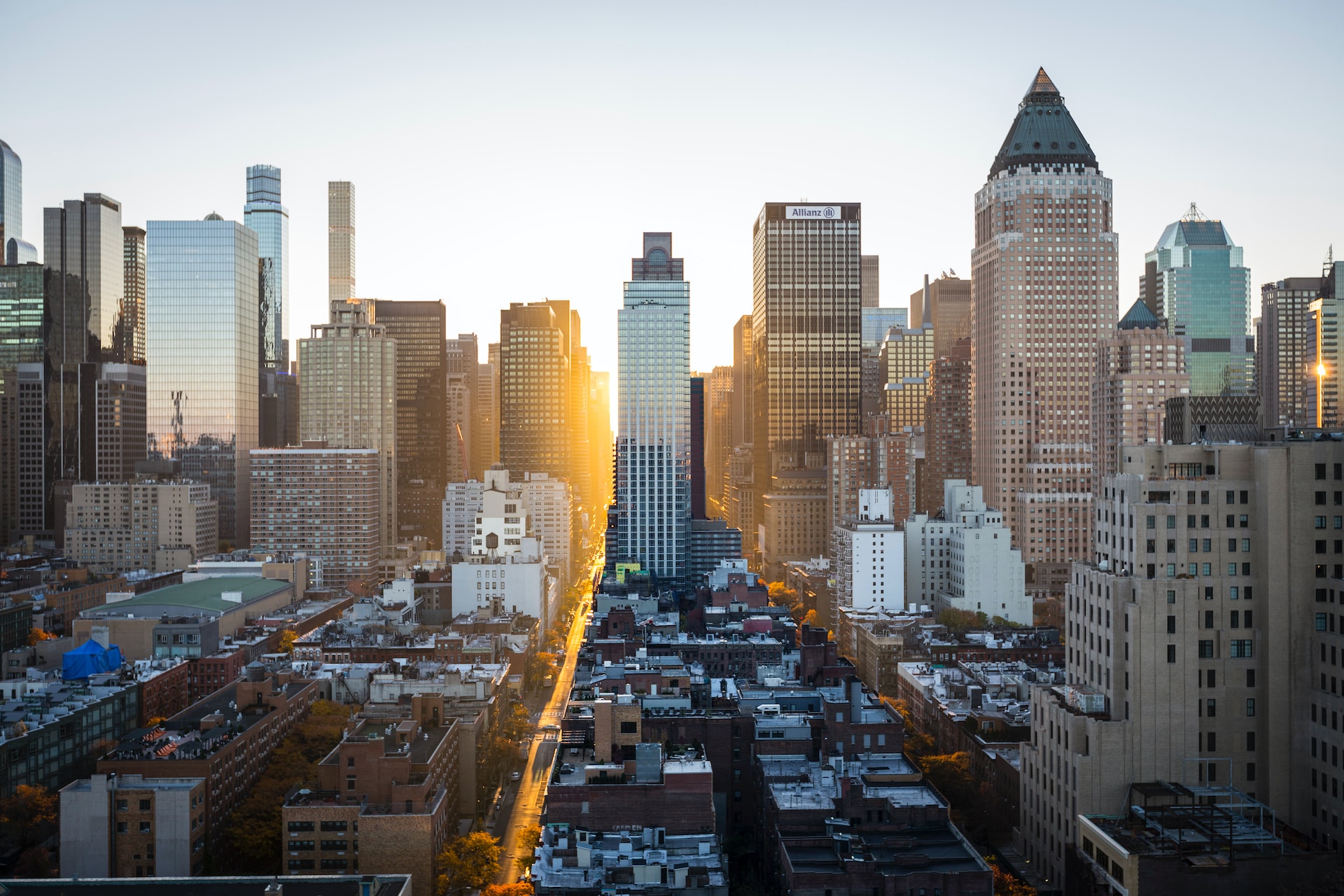 In September 2022, Raymond A. Wood Foundation partnered with …
Support Our Work
The Raymond A. Wood Foundation advocates for survivors and caregivers faced with challenges after brain tumor treatment. A donation — big or small — helps us do this important work.